Went to watch Men in Black 3 yesterday.
Agent J and K are back hunting down aliens and
neuralyzing people. MIB3 includes time travelling where an alien travels back in time to kill K. As a result, J has to travel back in time to save his partner.
J and present K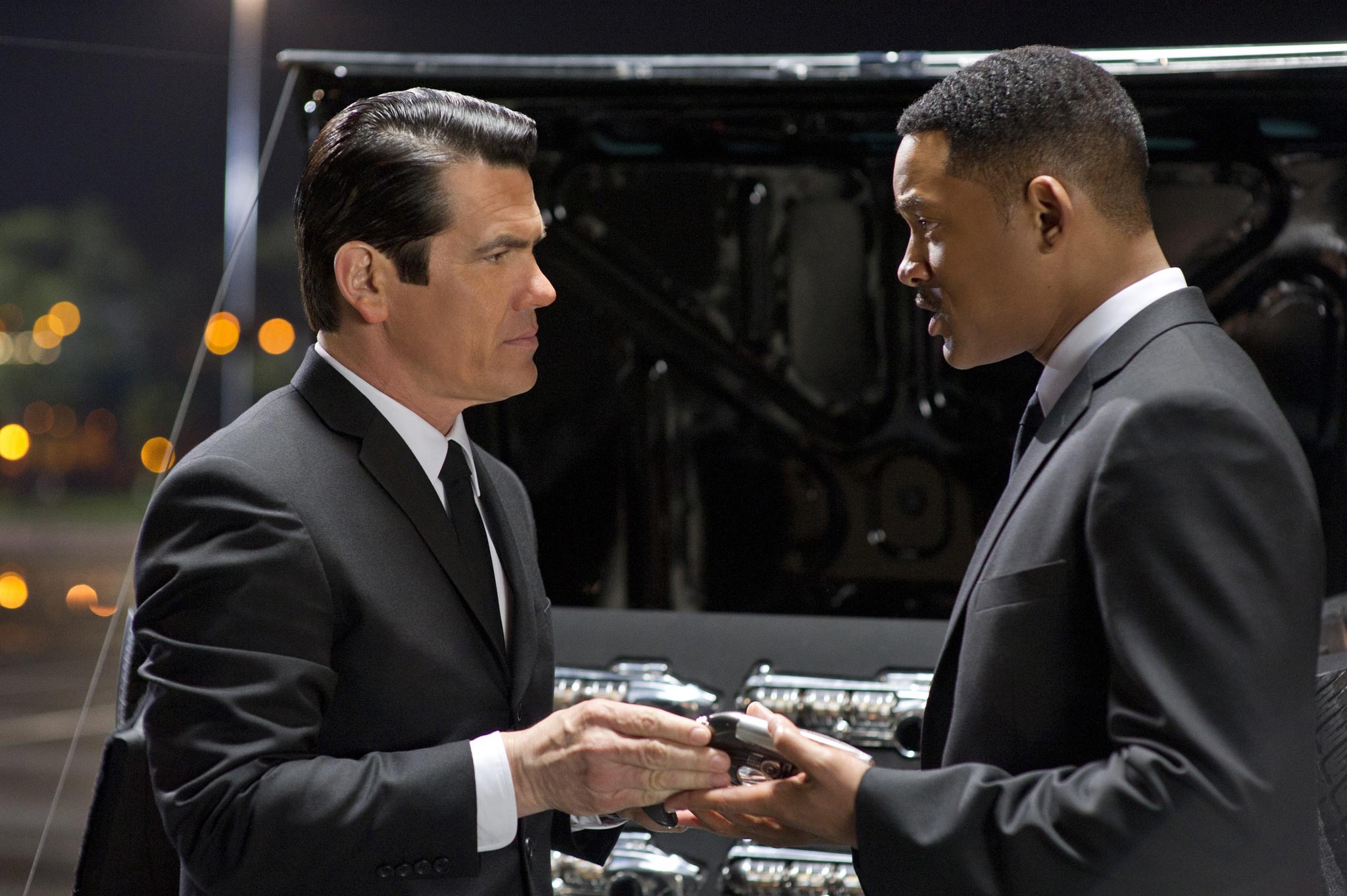 J with the younger K
Though there are moments in the movie where it doesn't seem logic, the actors pull off the movie with their funny and exciting characters. The audience in the cinema burst out laughing in quite a number of scenes. Whether it is their speeches, action or expression, the actors did a great job to show the comical side of the movie.
A funny and entertaining movie to watch.
8.5/10